Announcement:
QC Inspectors are needed for Hampton Roads Bridge Tunnel and Electrical Inspectors in Maryland!

Job particulars are as follows:
- VDOT certified (Regular and Senior)
- Experience in
- roadway widening and utilities construction
- land/marine bridge widening and construction
- Day and night shifts
- Start date (ramping up)
- Duration (December 2026)
Please email resumes to Dan Belcher, Jr. (jbelcher@belstar.com) and Carolyn Jarrells (cjarrells@belstar.com)

Belstar, Inc. has been monitoring the ongoing status of COVID-19 and will continue to do so. We imagine that you are doing the same.

We plan to continue our services while at the same time making sure the well-being of our staff, families, clients and our community are a priority. Belstar's office is open as we deal with the ever changing circumstances and make adjustments as necessary. We do not anticipate disruptions in availability and services, even if the need arises to modify our working arrangements.

We wish you all good health and continued success.

Established in 1985, Belstar, Inc., is a construction cost/project management company providing comprehensive services relating to the design, pre-construction, procurement, construction, and post-construction phases of building and infrastructure development. Belstar offers a highly experienced team of experts, fully automated technical resources, and the flexibility to perform the entire scope of cost/project management services from the concept phase to the post-construction phase, either in-house or on-site, as may be required.
Supporting Hundreds Of Clients
Learn more about our projects!
The individuals behind this company are what makes it the success it is and has been for the last 35 years. Be part of this excellence and join the Belstar team. Belstar offers competitive benefits, paid time off, and retirement packages while supporting a work-life-balance culture. Check for openings today!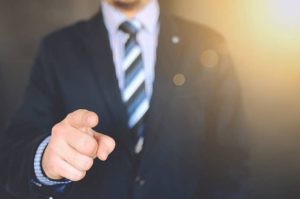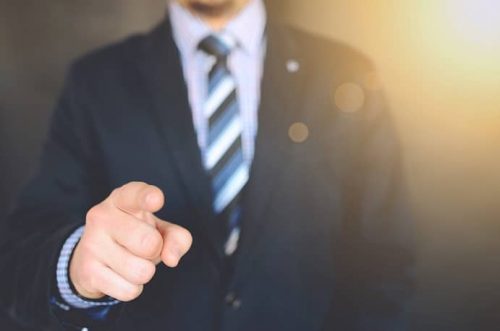 For any inquires or questions please visit our Contact Us page for your preferred method of contacting Belstar.